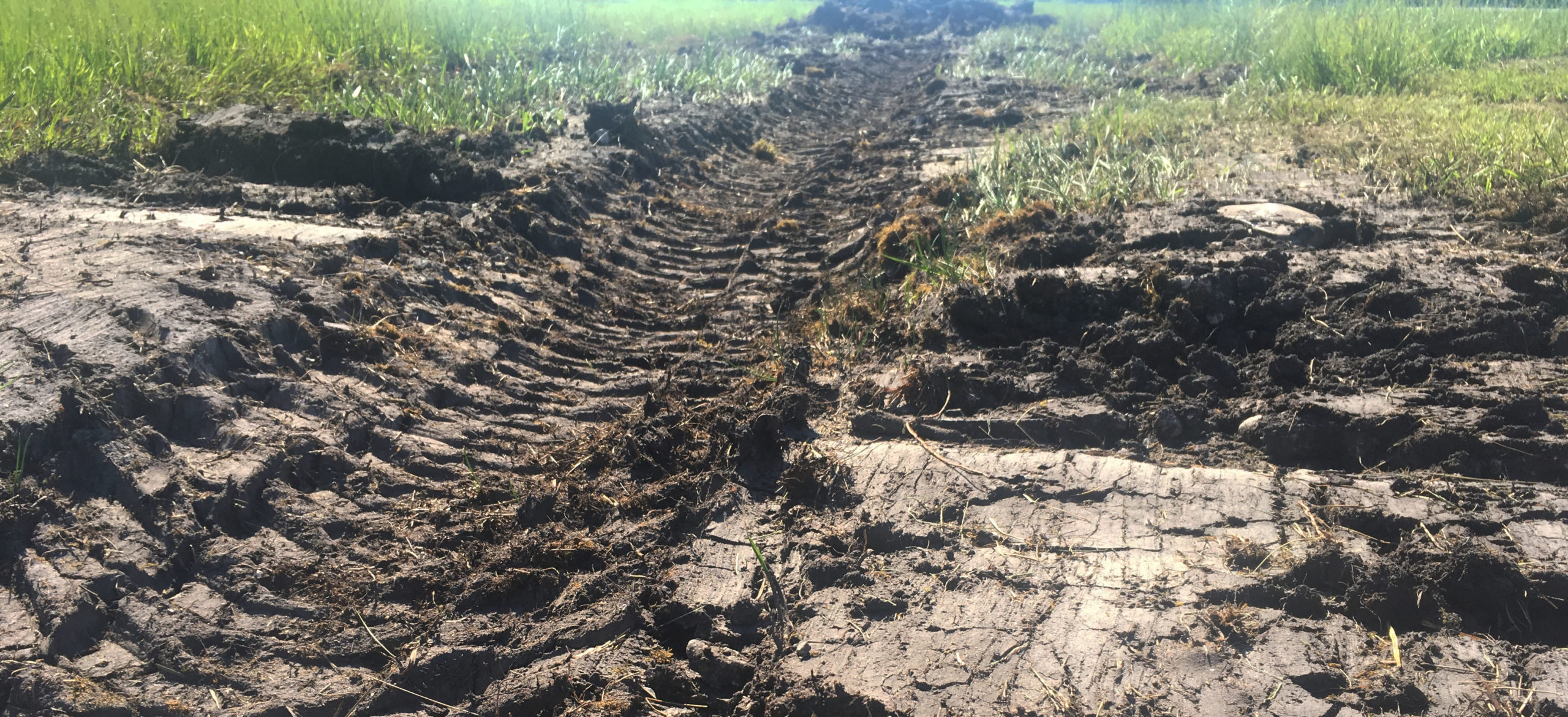 OUTSIDE THE BOX THINKING IS WHERE WE THRIVE BY FINDING UNIQUE SOLUTIONS THROUGH CREATIVE DESIGN
Are you:
Looking for someone to navigate you through the steps of product development?
Looking for innovative and unique product designs that set you apart from your competitors?
Looking to improve your existing product lines?
An individual or company with an idea for a product but can't quite visualize it and need help to develop the concept?
Requiring new and different perspectives to help you achieve your product goals?
An individual who just wants to build on your own idea and require simple drawings to get parts made for your project?
Needing assistance with sourcing, prototyping or finding a manufacturer?
Product Design & Development :
The Product Design & Development process presents its own unique challenges and our goal is to help you navigate this sometimes very daunting task. If you're an individual or an established business who doesn't know exactly where to start with bringing your idea or product to life, We will advise and help you determine the viability of your idea, design, source manufacturing, or expand or improve on your current product line. Whichever steps you choose to take, we can guide you through the process from concept to reality
Concept 3D model views to help you visualize the product, before

you build it.

Detailed manufacturing drawings made ready for prototype or production runs
Assembly instructions
Parts Breakdown
Operating instructions
Patents
Prototyping & Manufacturing:
We have developed strong relationships with many suppliers/manufacturers in a variety of industries; We can assist you in pairing you with a manufacturer best suited for your product. We can also take care of getting your finalized product into production so you can bring it to market.
CNC manufacturing
Product testing
Welding & Fabrication
Prototyping to verify proof of concept in physical form
Purchased Parts sourcing
Broker / manufacturing
While we have primarily focused on equipment and accessories design for the Ag/Compact Tractor, Powersports, Off-road ATV/UTV, SXS industries, we are always interested in other exciting projects.