---
Implement Conversion Solutions

Have an implement you want to convert for use with Simplement? Please contact us for a consultation today! 
We can work with you to design and build implement conversion mounting solutions to accommodate most OEM designs. We also offer a selection of premade conversion parts, that are available in various sizes, should you want to tackle the conversion process yourself! Please see below for examples of converted implements, along with images of conversion parts available.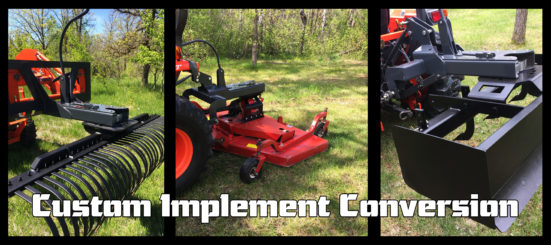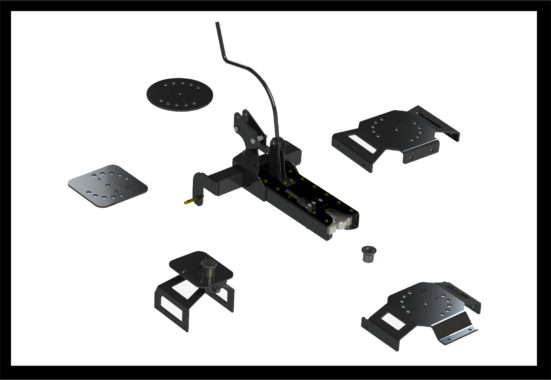 ---
Custom Product Design, Prototyping, and Development
 We are currently working on building this new service. Stay tuned for more information and updates!