The Revolution of Innovation is Now
Lionforge Industries has a vision to become a leader in innovation for the advancement in equipment technology; while at the same time, developing new and exciting product lines for multiple industries. We are committed to nothing less than excellence in everything we do, and we are proud to bring that service and quality to you.
Contact Us
Welcome to Lionforge Industries! We are currently working hard on updating our website to bring you more information on all of our products! If you can't find what you're looking for or would like to request more information on a topic, please visit our contact page to get in touch with us! We would be happy to help you find the answer you're looking for!
Simplement – A Modular Implement System
This slideshow requires JavaScript.
Simplement Attachments
For maximum versatility, take a look at our own implement attachments that are designed with compatibility for the Simplement receivers!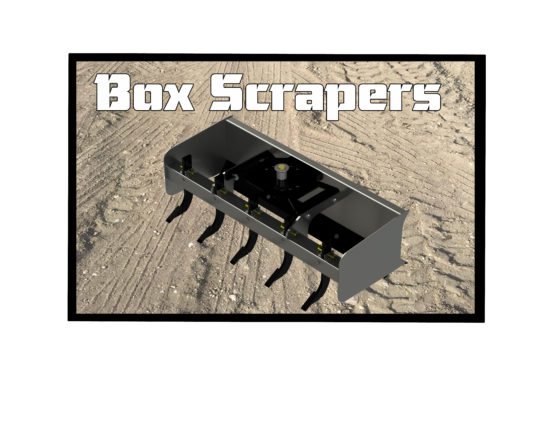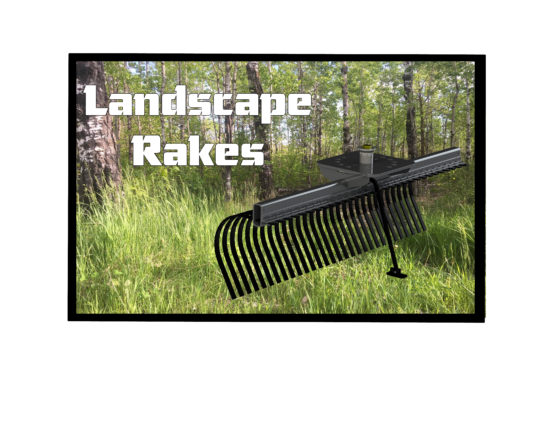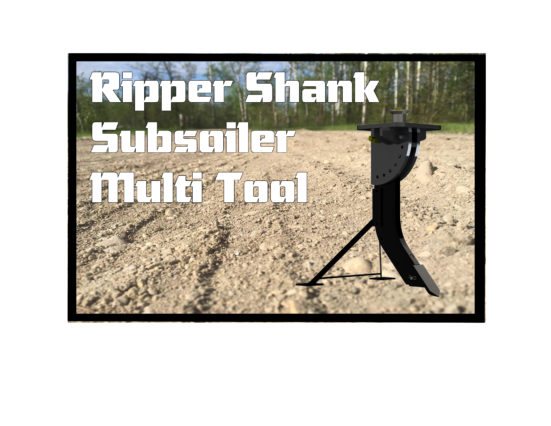 ---
Already have implements you would like to use with our Simplement receiver? We can work with you to design and build implement conversion mouting solutions to accommodate most OEM designs.
Contact us for a quote today!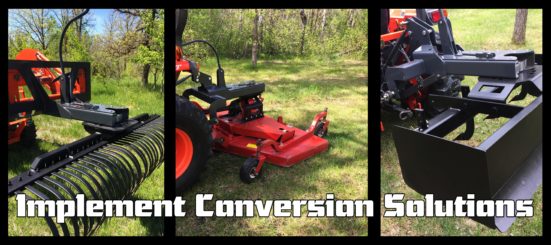 Interested in a product? Contact us to request a quote today!