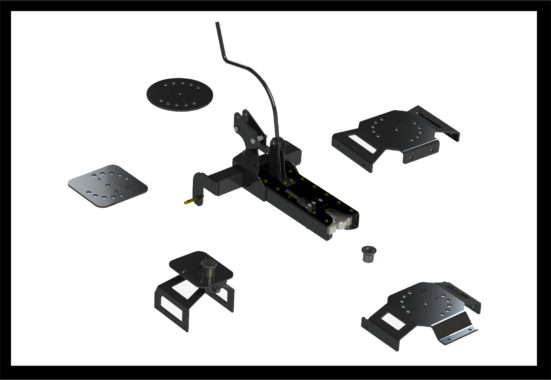 Details
New
Features & Specs
Files
Gallery
Have an implement you want to convert for use with Simplement? Please contact us for a consultation today!
We can work with you to design and build implement conversion mounting solutions to accommodate most OEM designs. We also offer a selection of premade conversion parts, that are available in various sizes, should you want to tackle the conversion process yourself!
Here are some of the things we can help with:
Consultation about your implement regarding compatibility.
Can your existing implements be modified in a cost effective way?
Cost of implement conversion.
Design and provide a Simple Mounting Solution for your implement.
.

Keep checking back for new accessories and updates on this product!

Custom Parts – List Available Soon!

Below are photos of converted implements.
This slideshow requires JavaScript.