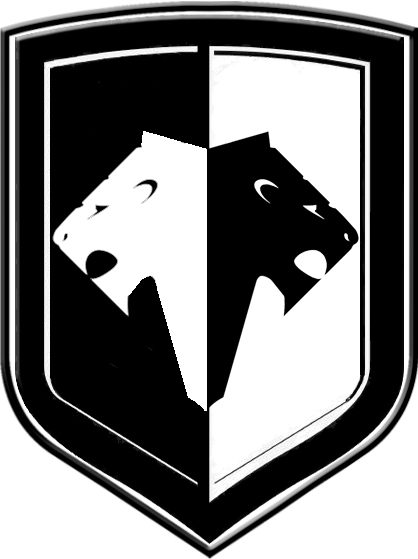 Lionforge Industries Inc. was established in April 2016 in Manitoba, Canada. We are not only a brand new OEM but also a product design and development company. Our ambition is to serve across Canada and worldwide.
Our vision is to become a leader in innovation for the advancement in equipment technology; while at the same time, developing new and exciting product lines for multiple industries. If you have an idea you want to bring to life, we can help!

We have a desire to work towards building lifetime customer relationships with products that are built to last. Lionforge is committed to nothing less than excellence in everything we do, and is proud to bring that quality and service to you.